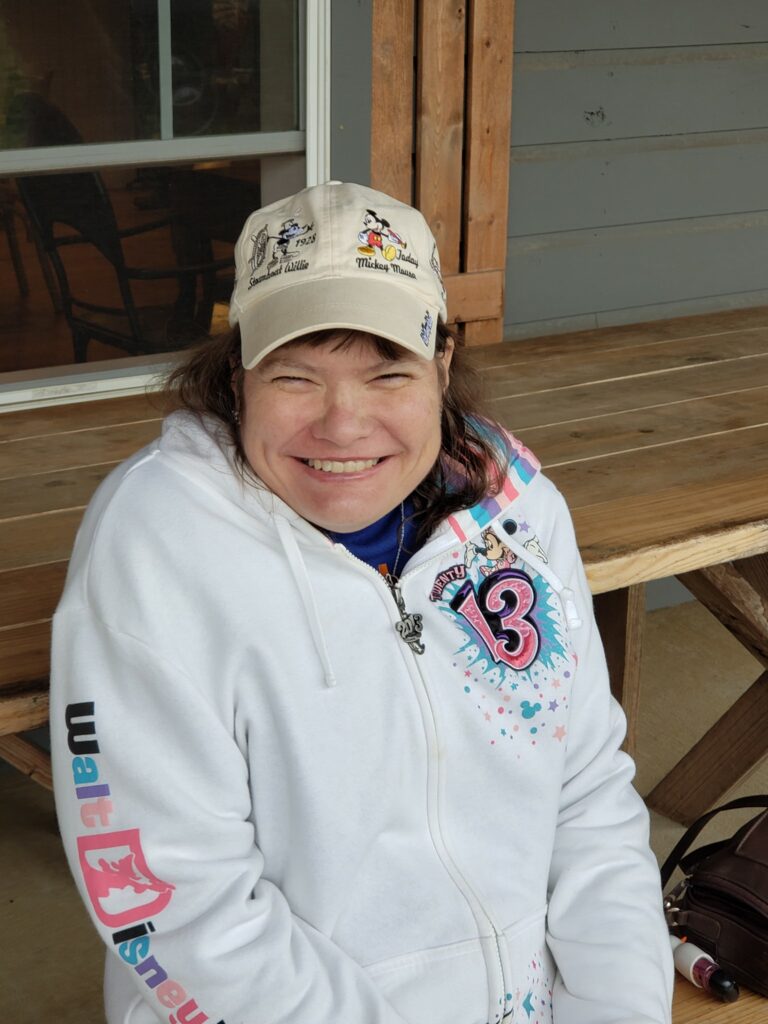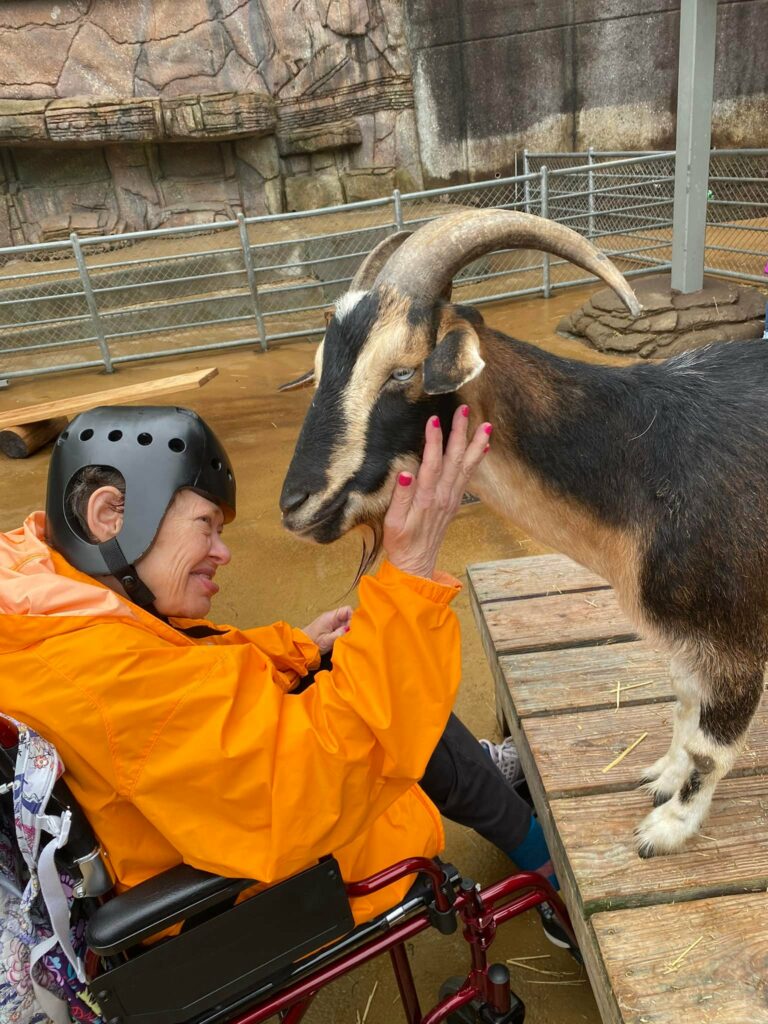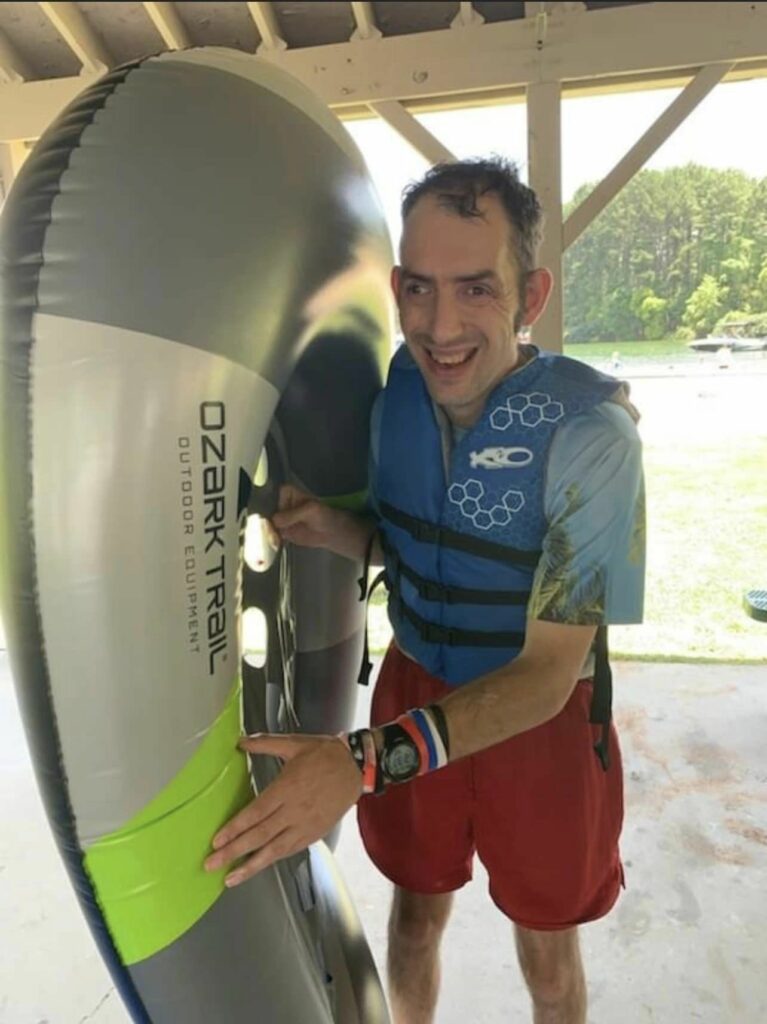 Community Participation is a service that allows the individuals we support to access their community.
Funded through multiple entities, supported living services are provided in a home owned or leased by the person(s) supported.
Through a specialized job training approach known as supported employment, people with severe disabilities are working in East Tennessee.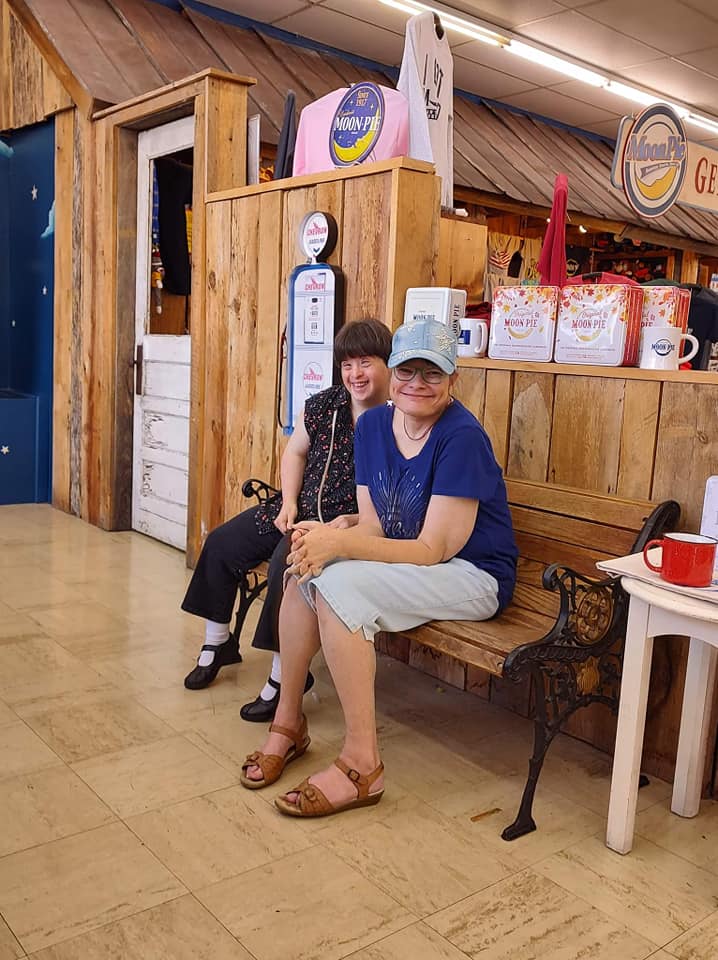 ACT provides services under the Home and Community-Based Services (HCBS) Waiver Program. Enrollment in our programs are now completed through the Employment and Community First CHOICES program (ECF Choices) and CHOICES programs. Through either program, enrollment is then completed through one of the three MCO's-United Healthcare, Amerigroup, and BlueCare. ACT also offers Vocational Rehabilitation Services.
ECF CHOICES providers promote and support integrated, competitive employment and independent living as the first and preferred option for members with intellectual and developmental disabilities (I/DD). ECF is a different way to think, plan and support people with I/DD.
Our goal is to provide quality, person-centered services that meet the needs of all the individuals we serve.