Thanks to our community affiliations, we can provide a more meaningful, fulfilled life to the individuals we support.
Loudon County Chamber of Commerce promotes the community and its economy by attracting and supporting local businesses and protecting the interests of its members and the community. The Chamber brings together community leaders, decision-makers, all types of business and industry, individuals, elected officials, and organizations to promote the civic and commercial progress of Loudon County and the immediate area.
Loudon County Chamber of Commerce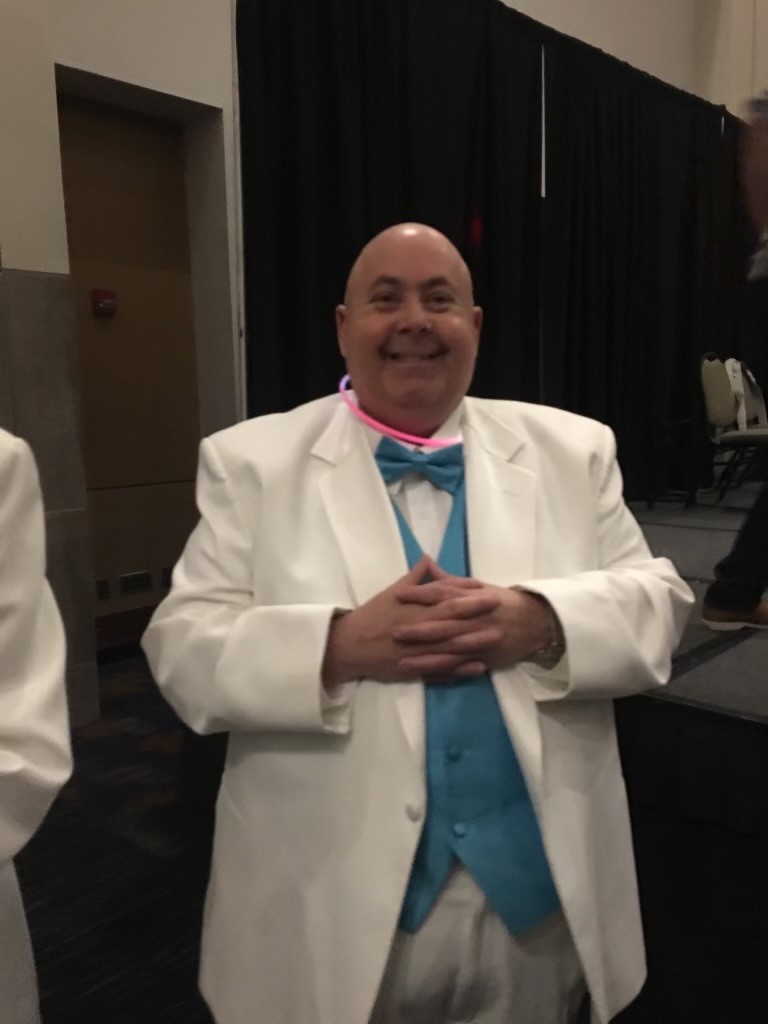 Adult Community Training provides employment, residential, and day supports to adults with intellectual and developmental disabilities. Partnering with ACT can be very rewarding and also life-changing. Our community partners can assist ACT with finding jobs, volunteer sites, and community involvement.