History of Adult Community Training
Adult Community Training (ACT) was originally incorporated as Loudon County Adult Activity Center (LCAAC) on September 29, 1975 by a group of parents for the purpose of providing adult day care.       
Adult day care services began for 20 individuals with intellectual and developmental disabilities in a donated part of the old Loudon Hospital. In July of 1976, the agency moved to a donated location previously known as the old Browder School. Classroom settings were utilized to teach cognitive development, sensory motor training, physical education, and pre-vocational training. The total number of employees at this time was 5 full-time and 1 part-time staff.
Accomplishing Our Mission
ACT now provides services to nearly 100 individuals with intellectual and developmental disabilities. We have 22 residential homes including 10 Companion Model homes, 5 Family Model homes, 3 Shift-Supported Living Homes, 1 Residential Habilitation, 3 Medical homes, and 2 (PA) Personal Assistance homes. We also provide Employment services and Vocational Rehabilitation supports.
Achievements and Accreditations
ACT is licensed by: the Tennessee Department of Health and the Tennessee Department of Intellectual and Developmental Disabilities.
ECF Choices- Preferred Provider Agency.
Employment First Agency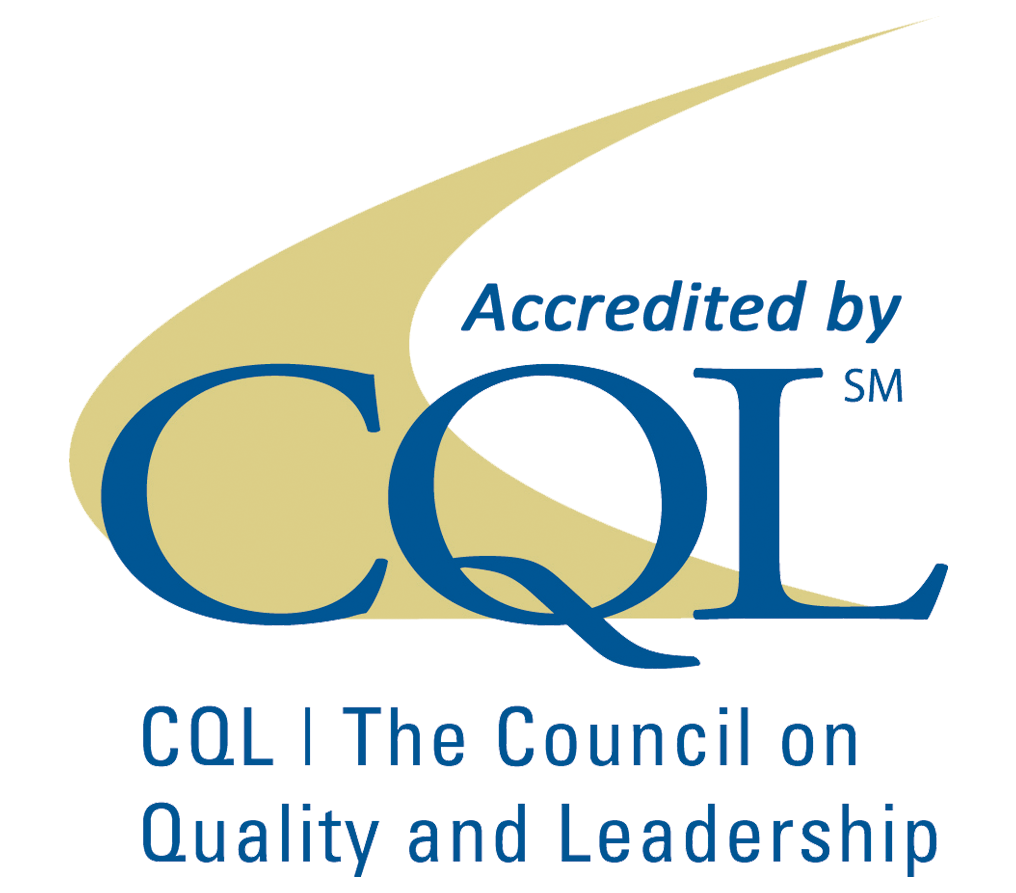 Accreditation through the Council on Quality and Leadership (CQL) provides human service organizations and systems a proven framework for quality monitoring and enhancement.